How Car Creditex Works
OUR PROCESS IS SIMPLE AND EASY
Any Credit Accepted
Good credit, bad credit, no credit !
past bankruptcies
Bankruptcy, consumer proposal & collections OK
Zero Down Options *
Zero down options available in must cases
Fast Approvals
Get Approved and Driving In A Little as 24 hours!
Bad things happen to good people and we understand that. If circumstances beyond your control have caused a blemish or two on your credit or even if you are currently in a bankruptcy we can help. Just fill out the quick and secure online application or call to speak to one of our representatives and you'll be driving in no time!
Our main objective is to provide you with the absolute best interest rate and finance options that you qualify for. You will be able to select a vehicle that suits your needs from a huge inventory of new and used vehicles. You will pay the same low price as any other customer, and you won't be pressured into a situation that you are uncomfortable with.
Car Creditex is NOT A LEAD GENERATION WEBSITE that simply sells your credit application to the dealer that pays the most. We are locally owned and operated and we are only interested in serving the needs of our customers. Our office is located inside the showroom of one of the most trusted and respected dealerships in Ontario!
We specialize in financing low interest car loans to customers with bad credit. We service Kingston, Belleville, Brockville, Ottawa, Napanee, Gananoque, Trenton, Peterborough, Cornwall, Smiths Falls and basically all of Ontario. If you are located outside Ontario, do not worry we have you coverd too! We will explain the process when we contact you.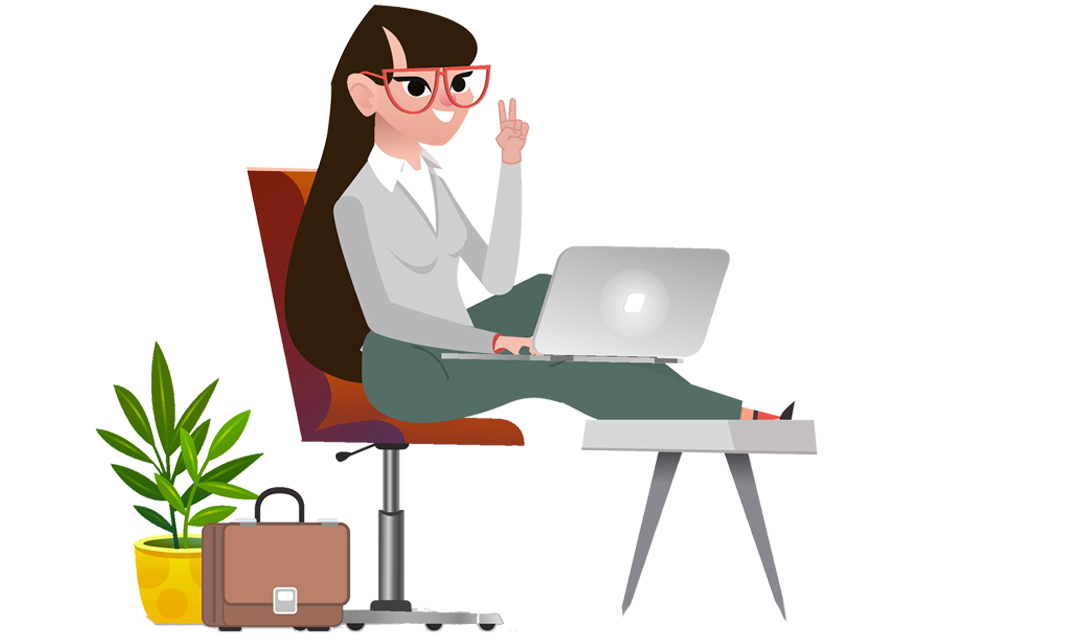 Application Process
Complete our online application ( fast and easy ) In the first stage of our process, we have you pick a vehicle type. Next, you need to fill out our online Application form. During this step you are asked for some basic information such as your employment, your address, and your contact details. The information that you provide during this step helps us determine which financing will fit within your budget. Pre-Qualify here.
---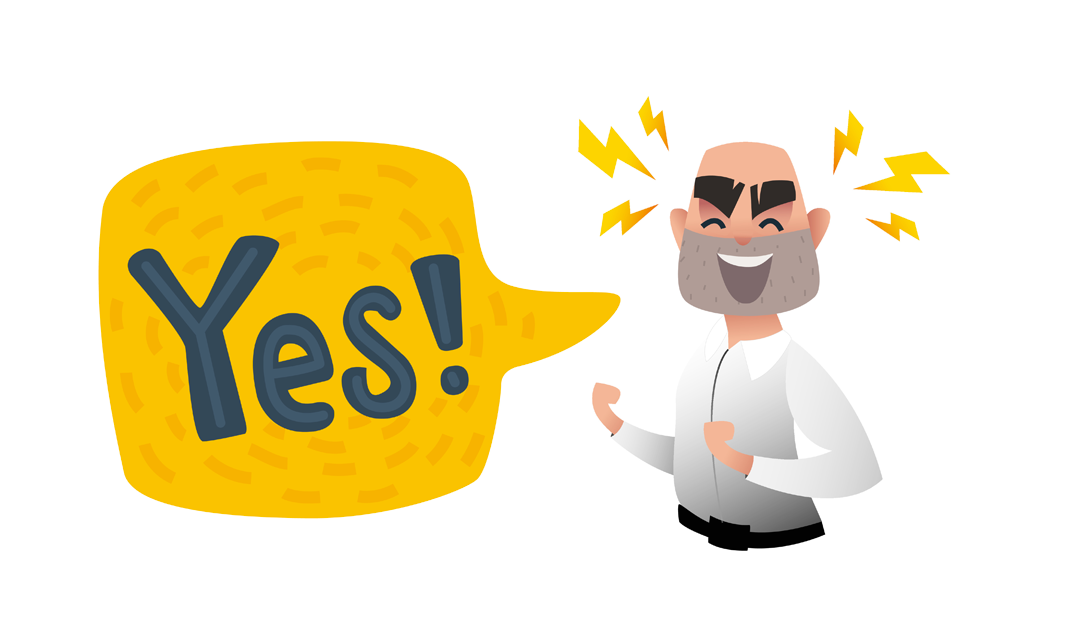 Your Choices & Approval
The vehicle you want will be sourced! Carcreditex does not sell your information to the highest bidder. We work directly with one dealership, who will contact you directly.
Automotive ( Car, Trucks, Suvs, Etc )
Boats, RVs, Trailors, ATVs and More
Selling Private ? No problem, we will help finance the deal.
---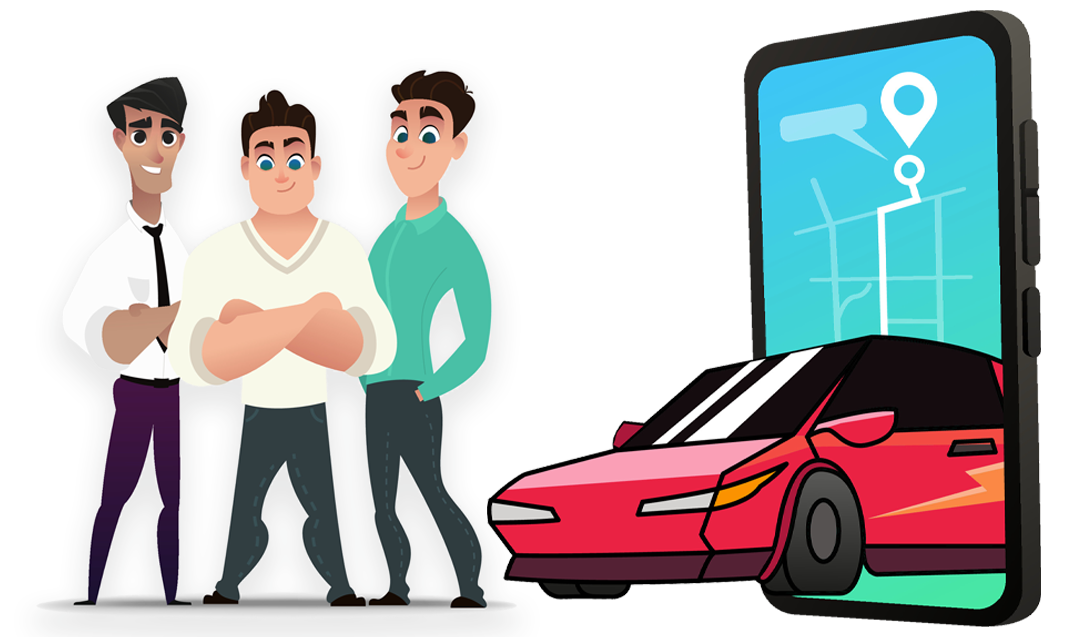 Take Delivery
Once we have the deal fully approved, you can pick up your vehicle or we will deliver it right to you. All this can happen in as little as a few hours* Apply Now!
You'll sign all the paperwork needed to complete the purchase
Pick up your vehicle or have it delivered
Shake Hands and Smile!