About The Car Creditex Program
We offer a fresh start. Car loans with debt consolidation and less than an hour approval time *
Any Credit Accepted
Good credit, bad credit, no credit !
past bankruptcies
Bankruptcy, consumer proposal & collections OK
Zero Down Options *
Zero down options available in must cases
Fast Approvals
Get Approved and Driving In A Little as 24 hours!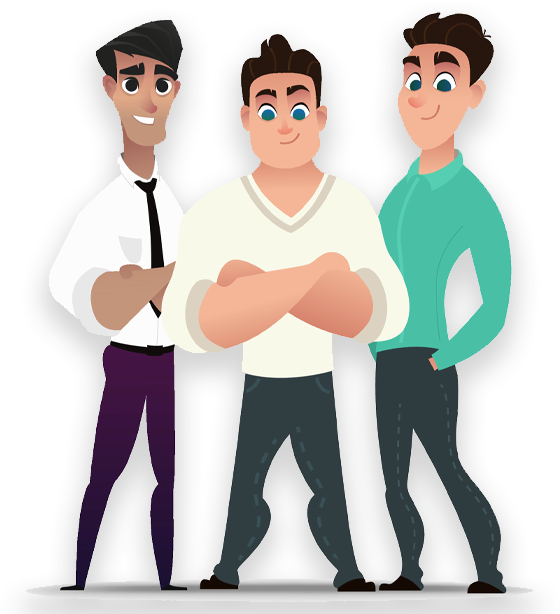 Transparent Process with Over 15+ Years Of Experience.
Carcreditex was founded to guide you through the process of trying to purchase a new vehicle regardless of your credit situation. It won't be difficult one we contact you to notice that we love what we do: our primary goal is transparency, and our mission is to change the way you perceive the auto loan industry.
Repeat customers will be given the option to take payments on us. This program allows you to claim up-to $1000.00 CAD in credit towards two (2) payments. * ask the rep about this today.
Two Payments On Us Program!
Lien Payouts
Sometimes you are what we call " upside down " in your current loan. Whether you trade your vehicle in or decide to keep it if you have an outstanding loan, we will pay it off.
All Trade-ins Accepted
Yes, it is true! we accept all automobiles, recreational vehicles and leisure vehicles on trade. Merely get the VIN and a couple of pictures over to us for a trade appraisal over the phone.
We Do Not Sell Customers
We know you're not "dumb" and know that most of these applications end up being sold to a random dealer, one that pays the highest amount. You can take comfort in this fact we do not sell your application we work directly with ONE dealer and we make sure they take care of you directly.